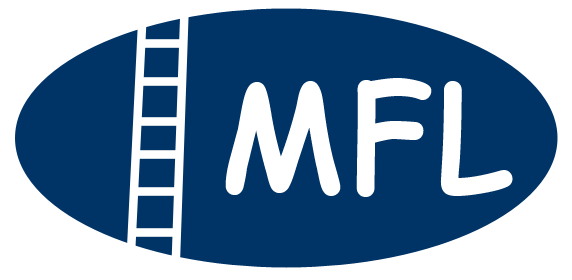 Helping you - help yourself!
Caution: This page contains ONLY GENERAL LEGAL INFORMATION.
It is NOT LEGAL ADVICE nor a replacement for talking to a lawyer
and getting legal advice about your case.
The law can be complicated and the details of a case can be even more complicated!
There are exceptions for every rule.
What you do not know can harm you. Do not rely on general legal information.
AT YOUR OWN RISK.
WHY WOULD YOU NEED A WILL?
With a Will::
you decide who gets what,

you can make some rules about when and how they receive your estate,

you can pick the person who manages your estate and give them the power to do what you need them to do
In other words, you control what happens to your property after your death (within limits of course).
If you have children under 18 years of age or who are young adults, this is particularly important. You may not want them to have to wait until they are 18 then get one large check. See my article about Child's Trust.
In preparing Wills, I believe it is important that your wishes be cared out; that you meet your moral and legal obligations; that you make your estate representative's job as easy as possible; that you avoid fights and bad feelings amongst family members, and that as much of your money goes to your beneficiaries.
If you have no Will, then your next of kin will inherit according to the intestate rules. Your wishes are not considered. The courts must choose who is your estate representative and that representative may have limited powers. The whole process can be more complicated and expensive without a Will.
​
SEPARATED?
If you have a Will consider doing one, so you can control who gets your estate.
​
SEPARTED BUT NOT DIVORCED?
If you do not have a Will, your estranged spouse inherits your estate or, if you have children, your spouse inherits a large share of it. If you divorce, then they are no longer your "spouse" and they do not inherit if you have no Will.
​
ELECTION BY SPOUSE
If your spouse dies, then you can elect to take under:
the Will or the rules that apply if there is no Will; OR

an equalization of Net Family Property, under the Family Law Act.
There is a very short period to make this election. Get advise from an estates lawyer!​
​
GETTING MARRIED
If you get married, your old will becomes invalidated (unless the Will is clearly made in contemplation of marriage.) You should consider executing a new Will.