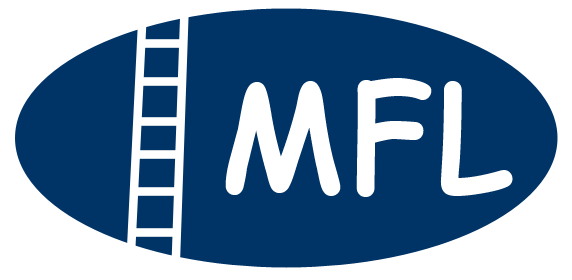 Helping you - help yourself!
Caution: This page contains ONLY GENERAL LEGAL INFORMATION.
It is NOT LEGAL ADVICE nor a replacement for talking to a lawyer
and getting legal advice about your case.
The law can be complicated and the details of a case can be even more complicated!
There are exceptions for every rule.
What you do not know can harm you. Do not rely on general legal information.
AT YOUR OWN RISK.