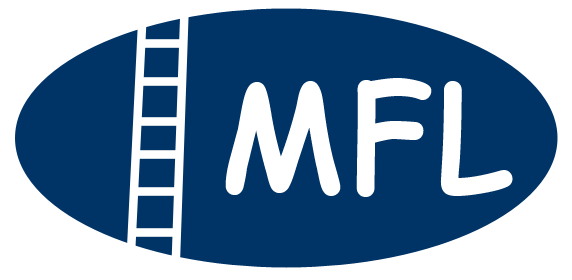 Helping you - help yourself!
Caution: This page contains ONLY GENERAL LEGAL INFORMATION.
It is NOT LEGAL ADVICE nor a replacement for talking to a lawyer
and getting legal advice about your case.
The law can be complicated and the details of a case can be even more complicated!
There are exceptions for every rule.
What you do not know can harm you. Do not rely on general legal information.
AT YOUR OWN RISK.
By law, a parent has certain duties:
You have an obligation to file all orders of the court. If you have concerns about a particular order, we can discuss your options. If you need counselling to assist you in complying with orders, I can make referrals. Failing to obey orders may have serious consequences.


If you have any time or contact with children or any decision-making responsibility, you must:

make decisions based on what is in the best interests of the child (not necessarily based on what you want for yourself)

protect the child from conflict arising from the dispute

cooperate with the other parent in the interest of the child (it can be an important factor in the judge's decision about parenting arrangements)


You are encouraged to use dispute reconciliation tools other than or in addition to court. ​
​