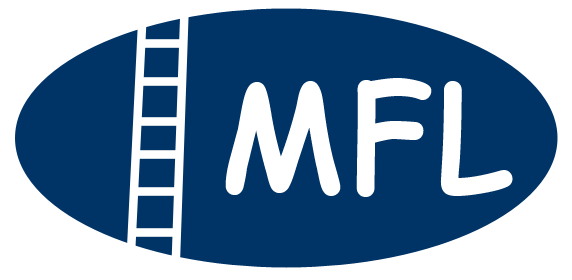 Helping you - help yourself!
SERVICES
Wills (directions on what happens to your property after you die)
Attorney for Property & Personal Care
Continuing Power of Attorneys for property and/or personal decisions
for use if one can no longer may decisions for oneself.

Living Wills (quality of life and extraordinary medical intervention in the event of severe disability or fatal illness/injury)
Simple trusts for a child prepared as part of Life Insurance to Secure Child Support Provisions; Wills; and Powers of Attorney.