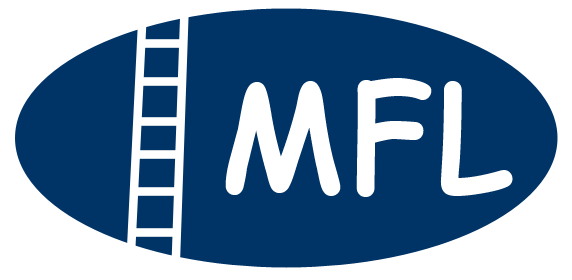 Helping you - help yourself!
FEES
Note: I am NOT on the Panel to accept Legal Aid Certificates.
In most cases, it is not predict end costs. - I suggest you read my article on .
​
Costs charged by a lawyer are composed of fees for work done, disbursements (expenses related to work done for the client), and the HST.
​
Like most lawyers, we ask for payment in advance of the work done. These are called "retainers" and the funds are held in trust until the work is completed and invoiced to the client. (At the end of the case, any unused portion of a retainer is returned to the client.)
​
See our article on Lawyers & Fees.
​
In most cases, it is not possible to predict end costs. You never know what is going to happen in a case and how much work will be necessary is extremely difficult.
​
At a consultation, I will try give an idea of the final cost (if I can. For some services we are able to give fixed fees. If you retain us, we will ask you to sign an agreement that sets out the fee and disbursement arrangement, so there is no confusion.
$250 / hours


Occasionally, I offer a reduced rate, if a client has very limited financial resources (but I can only accept a few of these cases at a time.
Unless I anticipate more work will be required at an initial stage, usually an amount equal to:
10 hours.

Independent Legal Advice regarding a Separation Agreement or domestic contract (but this does not cover changes to the document or financial disclosure, usually:
5 hours
Fixed Fees (& Disbursements)
Uncontested divorces
(includes all costs: fees, court costs, and HST)
unless a motion regarding service or a process server is required:
$1,400

Simple Will:
$600

Simple Powers of Attorney (Personal & Financial):
$250

Both simple Will & simple Powers of Attorney
$750

Commissioning / notarizing document (including Notarized Copy)
(but not documents for litigation or similar documents):
$50

Opinion letter regarding foreign divorce:
$330
All fees are subject to change in the future.