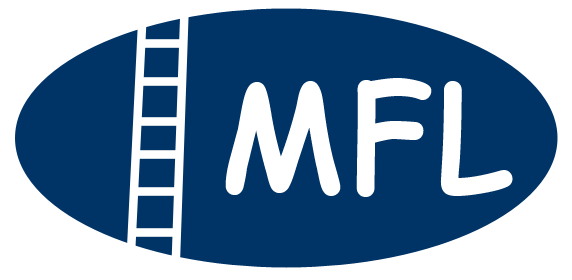 Helping you - help yourself!
FREE HALF-HOUR CONSULTATION
We offer a free half-hour consultation:
The purpose of a consultation is to exchange information to enable the potential client and the lawyer to decide whether to work together as "solicitor-and-client". (It is NOT to give legal advice, although some legal advice may be given in the process. Lawyers charge for legal advice or "second opinions".)


Consultations sometimes run long. If we go over half an hour, you will be told before you incur any obligation to pay fees.


The process involves:

learning some basic information about your case

briefly explaining the law that may effect your situation

explaining options to resolve your case, with the costs, risks, and benefits of those options

discussing whether limited legal services are an option in your case

discussing how the lawyer could assist you and what the costs may be


You can help make the consultation efficient and keep within the thirty minute no-fee period:

Bring any documents that might be helpful, especially any court documents or written agreements.

Come with notes about the important facts and your questions, to help you during the interview.

Keep discussions focused on what is necessary for the consultation. If you retain the lawyer, there will be further discussions and sharing of information. Not everything can be dealt with during the consultation. The lawyer will be looking for certain key information that will be necessary for the discussion of options.

Do not provide information you expect to keep confidential before you attend at a consultation.
Michaud Family Law • 416-707-7976 • 2 County Court Blvd., Suite 434, Brampton, Ontario, L6W 3W8
Home • About • Services • Fees • Contact • Public Legal Info
© Gerard J. Michaud, 2015 - All rights reserved.
Site Map • Webmaster • Privacy Policy • Terms & Conditions